SCCI is a construction and design company that started in 2016 and since then was able to successfully boast of having completed numerous projects in its portfolio.
With its unparalleled services committed to building first-class quality design and construction, complemented with the use of the best materials, the best tools, and the best people, the company continues to commit itself to delivering projects with exceptional results.
The success is led by Russel M. Scheirman Jr, the Chief Executive Officer of SCCI.
An engineer turned businessman, his passion and determination for construction has led him to develop businesses related to different fields such as food and healthcare not just in the country but all over Asia.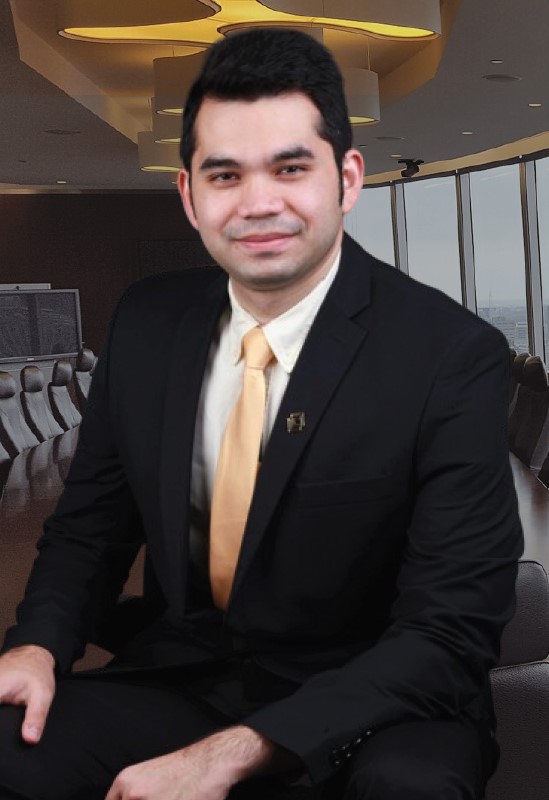 Successful and empowered millennial.  This is an understatement for someone this young whose accomplishments in the world of business are a force to reckon with.
Meet William Russell Mendoza Scheirman, a Filipino-American young man raised to become a business visionary. By all considerations, he is qualified as a millennial corporate hotshot.
As the top honcho of a corporation handling various businesses, he has excelled in construction and design, real estate, and healthcare businesses.  He is no doubt a certified industry boss, a high roller who usually presides over closed-door meetings attended by established corporate men often twice his age.
Armed with a Civil Engineering degree from the Mapua Technical Institute in 2013, he has what it takes to kick off his vision of becoming an expert in the world of entrepreneurship.  Add to that the fact that from time to time, he equips himself with formal trainings here and overseas to make sure he keeps up with global standards and trends.  He shared, "We, millennials are blessed with a world powered by wonderful technology and I make use of that to my advantage, especially in enhancing my knowledge in learning about the business I want to put myself in. That being said I do read books the conventional way and attends seminars to even know more. I'm not the honor student-type, but I studied very well during college."
One may ask how someone of his stature juggles his time, given the huge portfolio of clients and projects that his companies boast of. He is known for macro-management, or overseeing his businesses on a daily basis, with his trusted people working on the details. Besides, it's his good leadership that makes the members of his team do the job like a well-oiled machine. Business and pleasure, as oft said, should come into good play.
"I want to inspire other people my age, to be known as a good example for the young generation," the master millennial who is Christian by faith expressed. "There are two Fs that I value the most: family and future. I always get back to the truth that I belong to a certain bloodline that meant so much to my life, all the while I'm preparing myself for the future."
And yes, he's designing a future that's worth looking forward to. 
MISSION
To be the leading and preferred contractor of choice in the country that offers unparalleled service and output. Committed to provide safe, quality and efficient services and maintaining the highest level of professionalism in our relationship with our partners, customers and employees to be able to deliver the Best Customer Experience.
VISION
A company that provides the best in the construction industry by being the best at what we do most and respected for our successes. By 2021, SCCI will be a AAAA licensed construction company.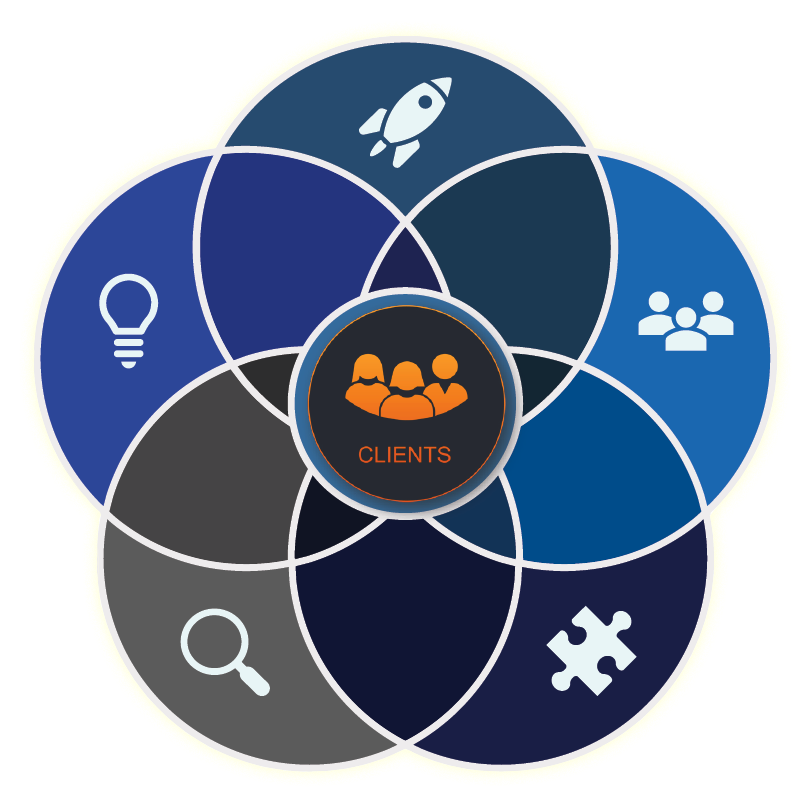 SCCI Proposition
Delivering Great Customer Experience
ENGINEERING
SCCI employs highly trained professionals and we make sure that we will be an employer of choice.
PRECAST
Employing new technology to deliver quality, within budget and on time projects.
BATCHING PLANT
Ready mix concrete is one major component of construction.
SUPPPLY CHAIN
Flow of materials and equipment from one point to another is crucial in construction.
TRADING
In a competitive industry, sourcing of materials is key to providing reasonable cost.