Temporary structure whose purpose is to provide support and containment for fresh concrete or similar materials are poured until it can support itself. In the context of concrete construction, the falsework supports the shuttering molds.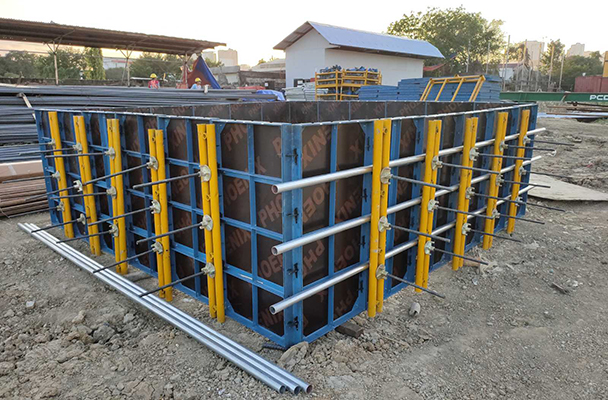 Batching Plant & Pre-Cast
(Stark Fest)
A product of thorough research and development. It is manufactured to suit customer's specific needs.
It molds the concrete to the desired shape and size, and controls its position and alignment.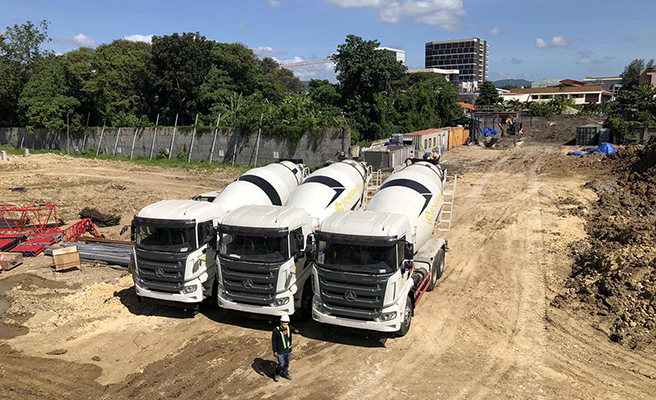 Foundation, Warehouse & Logistics
(Ultra Rasch Logistics Corp.)
A corporation established to provide effective and efficient bored piling, asset management and logistics.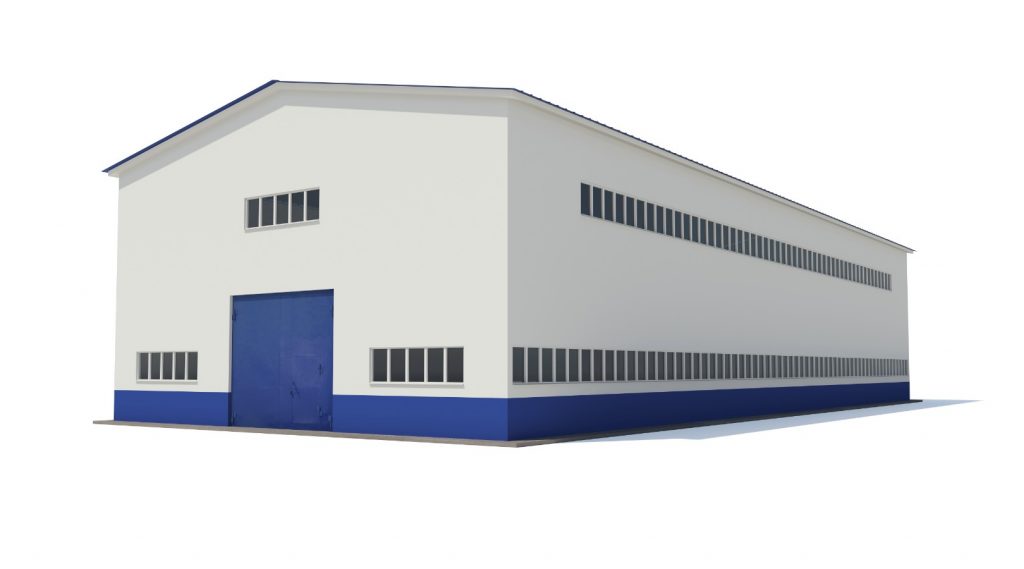 Civil / Structural Design
Site Development and Details
Study and Calculations
Advance Engineering Modeling
Detailed Engineering Plan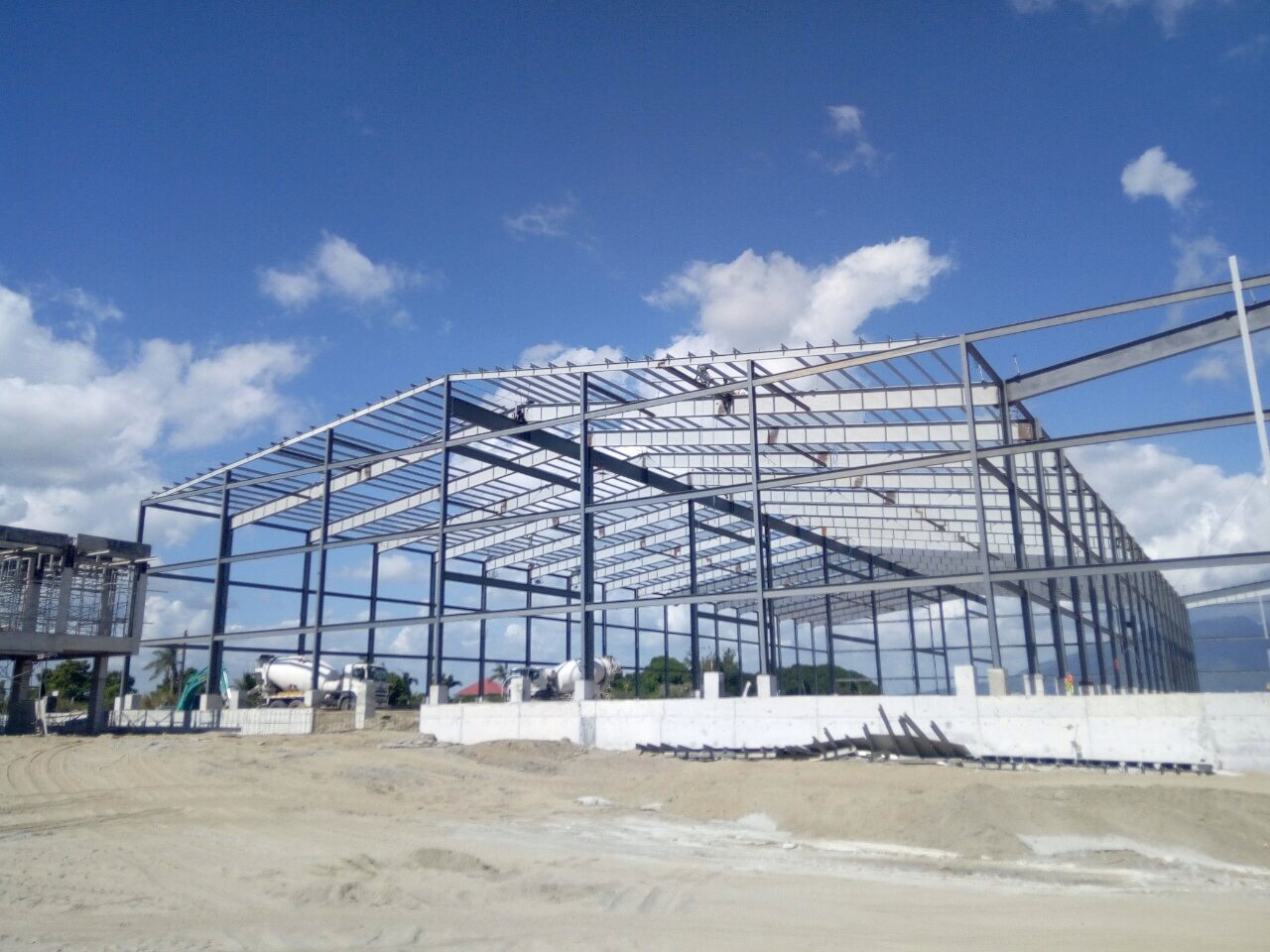 Power Distribution System
Detailed Engineering Plan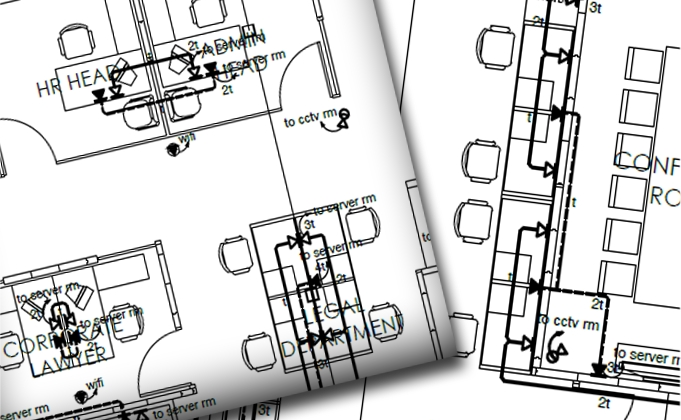 Field Investigation
Feasibility Study
Preliminary Architectural Design and Site Development
Building Plans, Detailing and Contract Document Preparation
Preliminary Design
Plans, Detailing and Document Preparation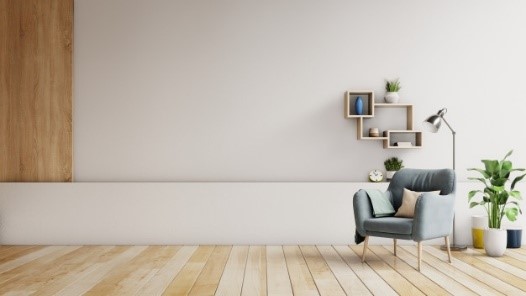 Mechanical, Sanitary and Fire Protection
Equipment Sizing and Schedule
Air-Conditioning and Ventilation Equipment Layout
Refrigerant and Drain Line Layout
Ducting Layout and Detailing
Fire Protection System
Plumbing and Sanitary Design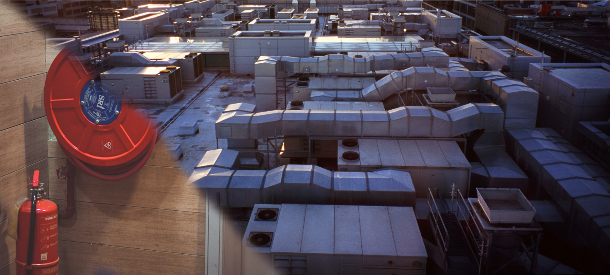 Pile Driving
Bored Piling
Sheet Piling
Dredging Works
Hauling Works
Demolition Works
Project Management
Heavy Equipment Rentals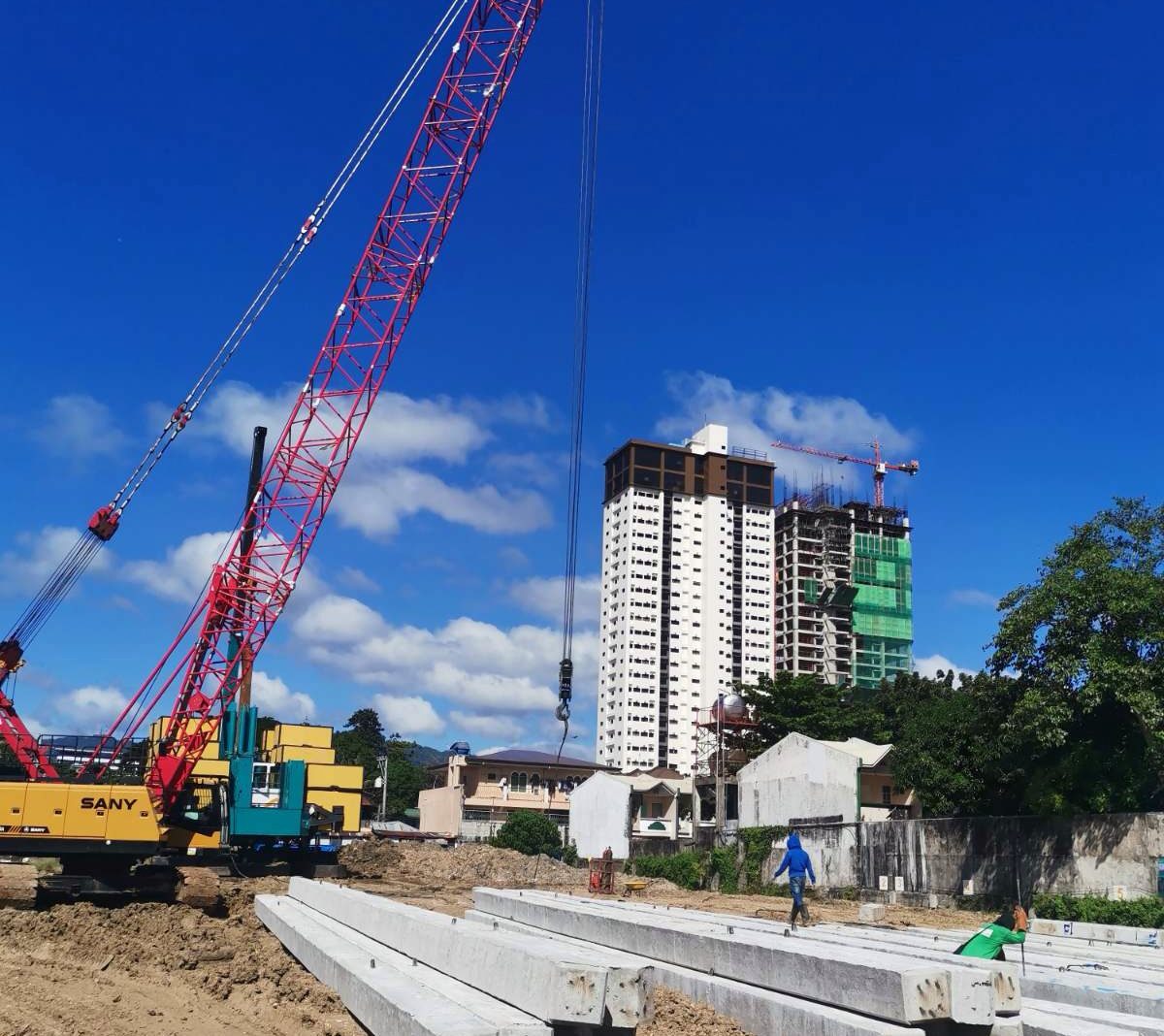 Residential
Luxury Residences
Townhouses
Single – Detached
Socialize Houses
Apartment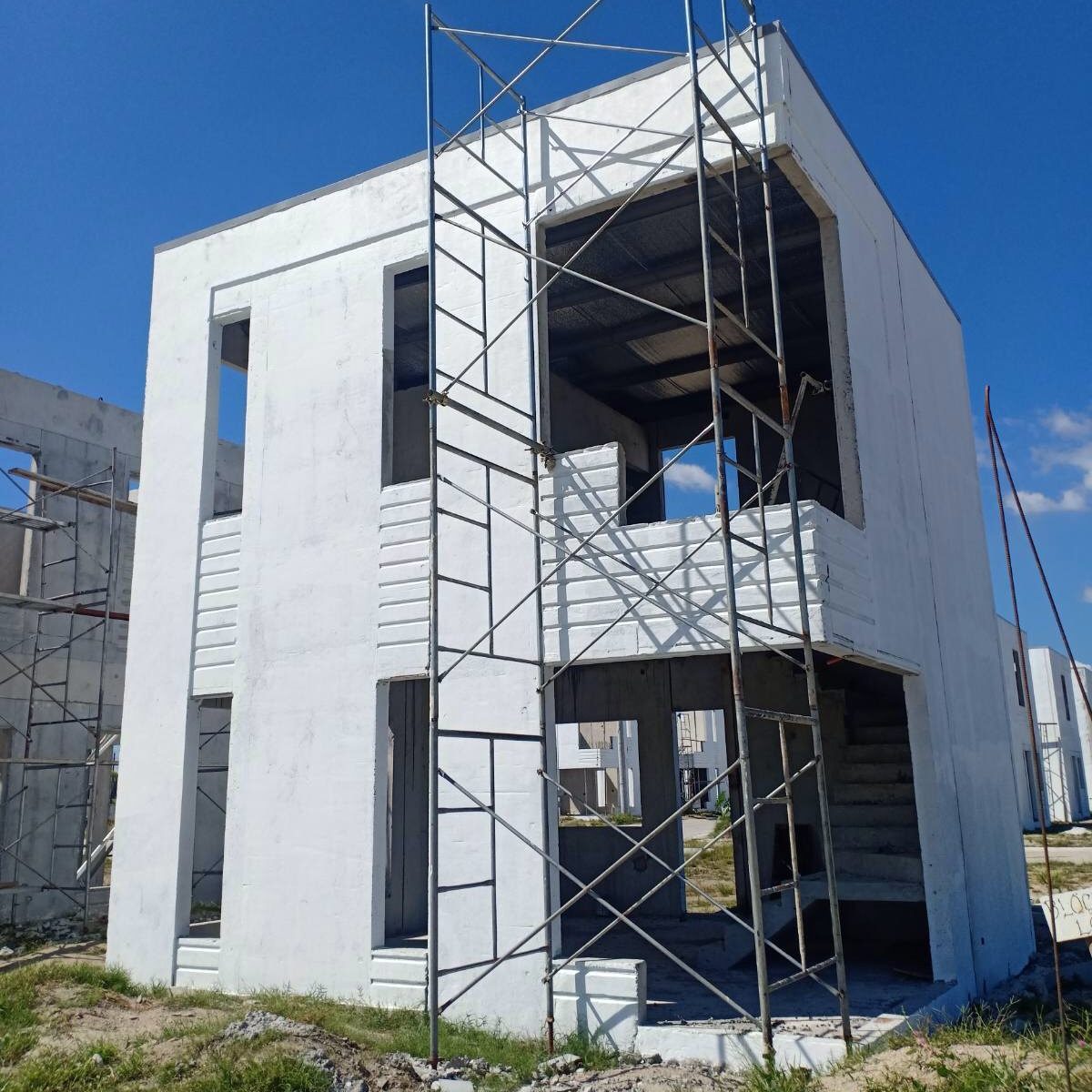 Other Construction Services
Buildings
Commercial
Warehouse
Cold Storage
Condominium
Institutional
Industrial Plants
Interior Finishes