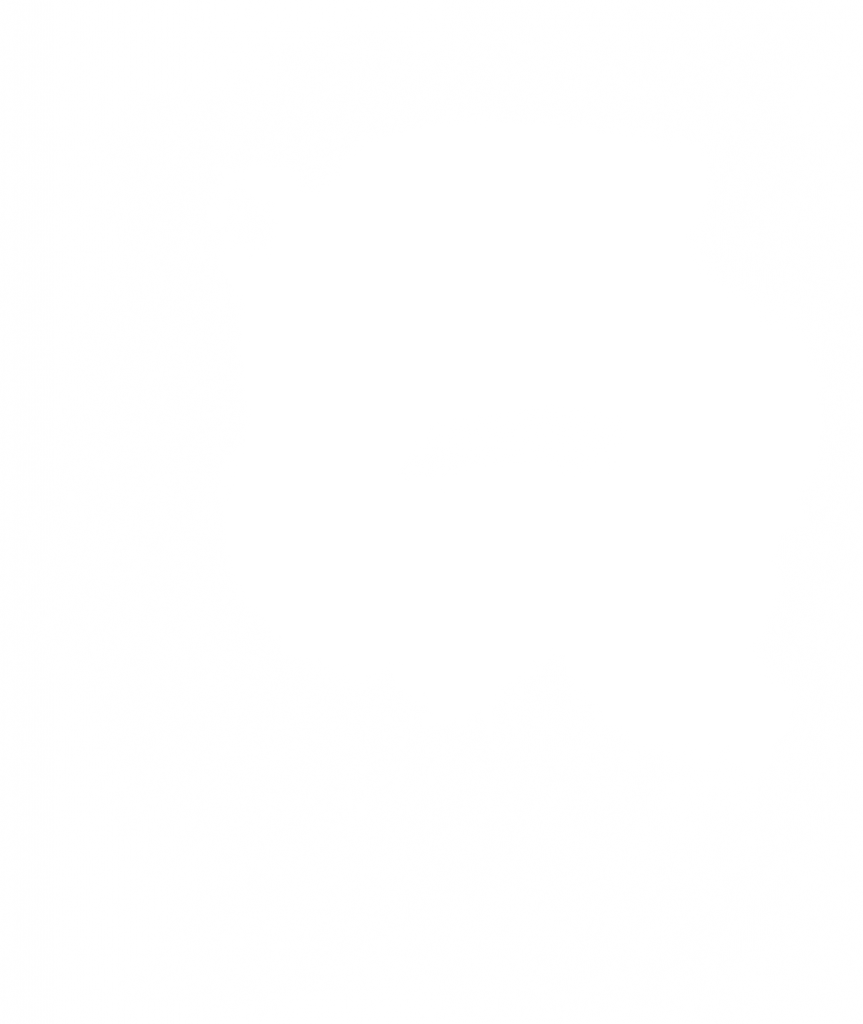 Utilizing the best materials, the best tools, and the best work force,
SCCI is committed to continuously deliver innovative and state-of-the-art design and construction projects.
Mission
To be the leading and preferred contractor of choice in the country that offers unparalleled service and output. Committed to provide safe, quality and efficient services and maintaining the highest level of professionalism in our relationship with our partners, customers and employees to be able to deliver the Best Customer Experience.
Vision
A company that provides the best in the construction industry by being the best at what we do most and respected for our successes. By 2021, SCCI will be a AAAA licensed construction company.
William Russell Mendoza Scheirman, son of a German-American father, William Scheirman, and Filipino mother, Mary Glen Mendoza, is surely one empowered young man dressed up to look the part of a millennial corporate hotshot.
At age 26, he is already the top honcho of a corporation handling various businesses. Under his leadership, he has excelled in construction and design, real estate, and healthcare businesses.  Although young and someone who has already made his mark in the different industries his business portfolio belongs, he takes pride in being surrounded by corporate executives and established and highly-experienced professionals that allow him to take strides in offering innovative solutions and services.  These people and the corporate culture that they adhere to are just among the many reasons why investors and partners embrace his vision with trust and generosity.
Delivering Great
Customer Experience
With momentum going SCCI's way, several multi-million contracts are almost done. These projects will not only expand the financial portfolio but more importantly, the presence of SCCI nationwide.
Design
We build your dream project. Crafting creatively executed and exceptional designs that will surely fit your desire from functional designs that range from office fit out to house renovation and constructions.
Construction
Top-notch construction supervised and operated by highly experienced and well-trained professionals in the construction industry. Maximizing our specialty in using only the best materials, tools and services.